Thoughts to Promote Growth
In addition to running her consulting business, Jennifer shares her big business experience through content created for JLM & Associates Consulting's Enlightened Leadership Blog. In 2023, Jennifer expanded the Enlightened Leadership Blog to include insights from award-winning author and small business owner Cortney Donelson.
Bookmark this page to read Jennifer and Cortney's most recent works.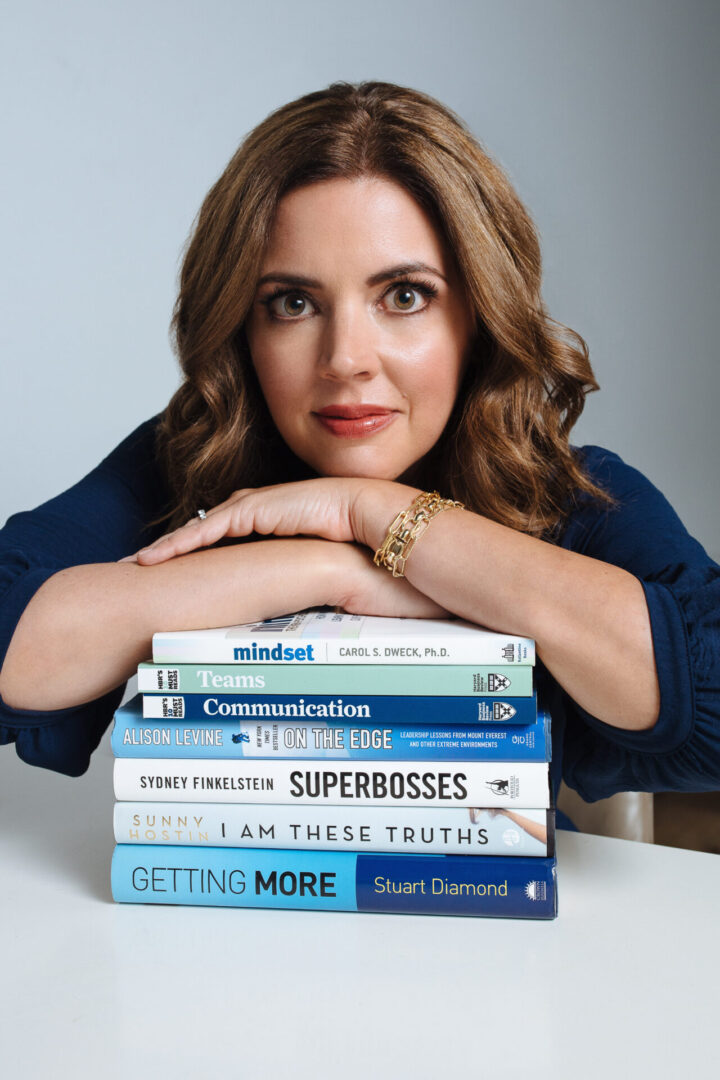 More Voices and Stories
Meet Cortney
Cortney Donelson is a small business owner and award-winning author. As founder and principal writer at vocem LLC (Latin for "voice"), Cortney offers ghostwriting and editing services with the mission of giving voice to stories that matter. Her own books include a memoir, a faith-based book, and a mystery/crime novel called The Billionaire's List. When she's not writing or reading, she's traveling, hiking, and paddle boarding with her family.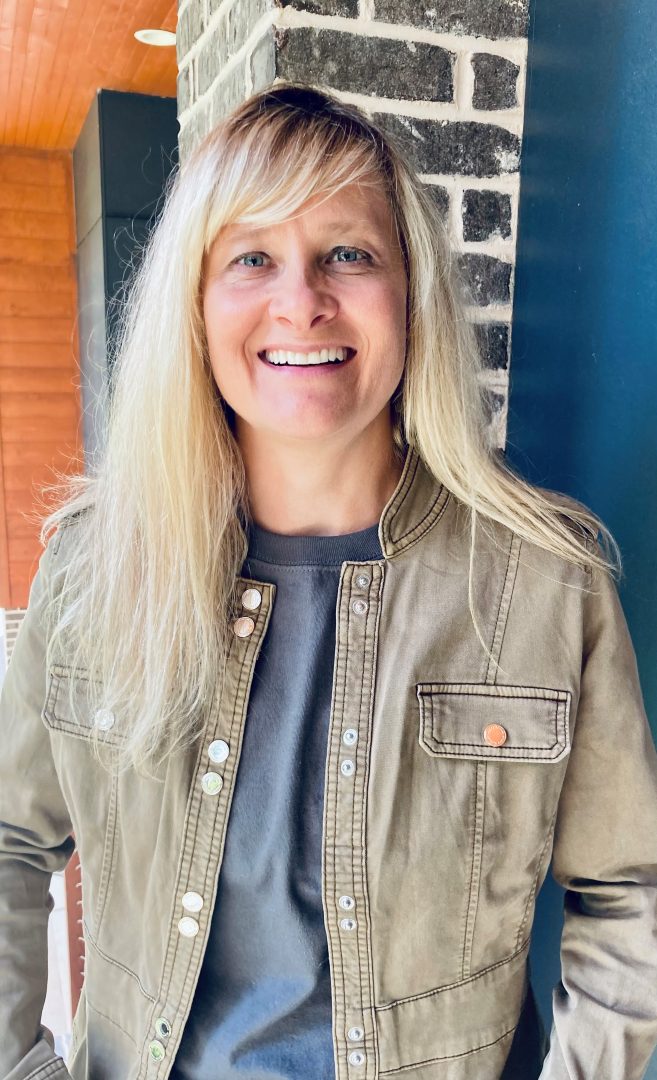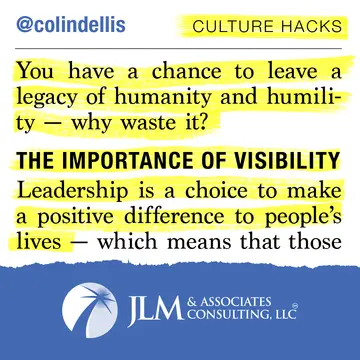 Recently, I was doing end of summer organization during which I ended up revisiting a few good business books. Then, Culture Hacks by Colin D. Ellis caught my attention since many folks are returning to the office,…
Read More