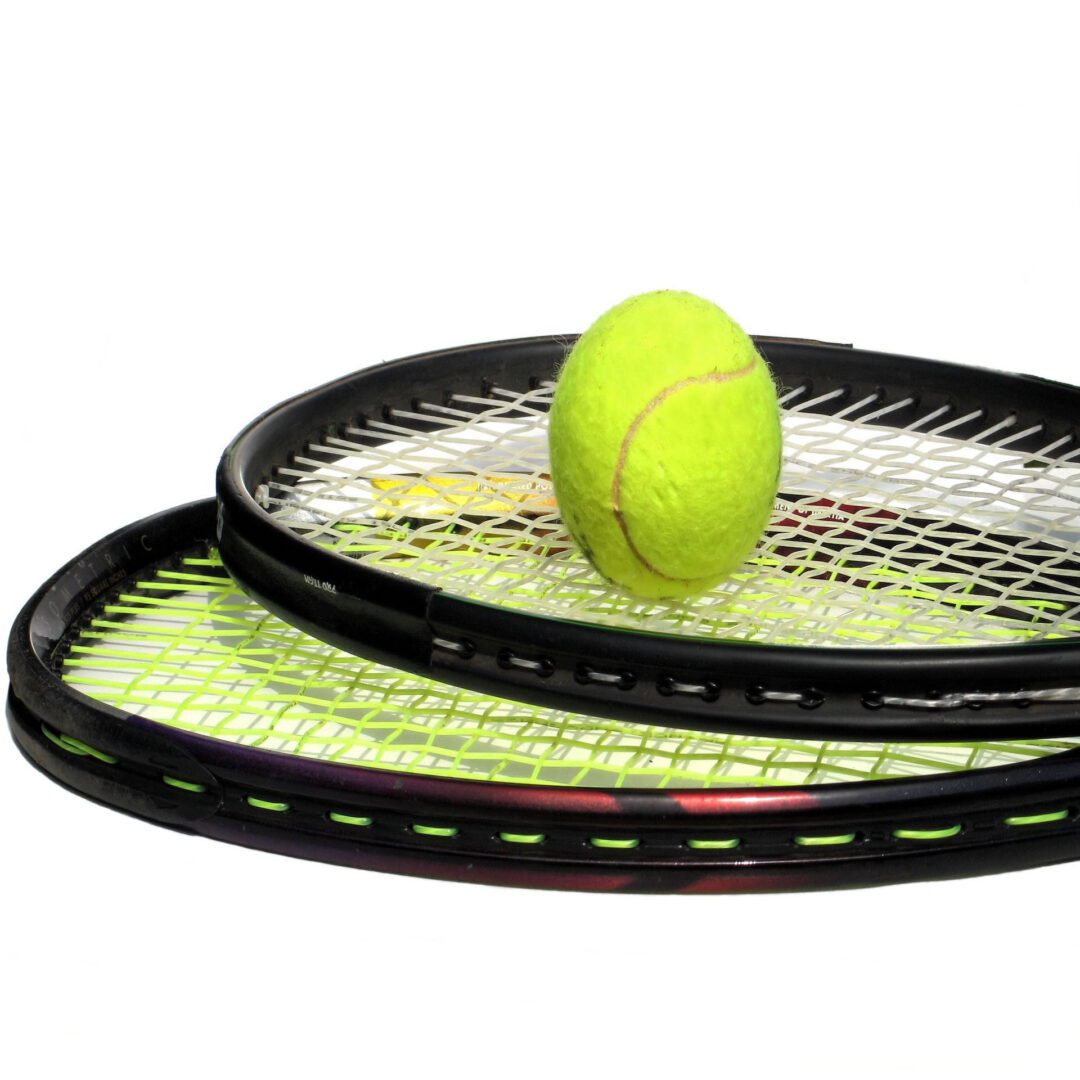 Enlightened Leadership Blog | How Collaboration between Small Businesses Leads to Growth | June 2023
My opponent glared at me from across the net. Kelly was a senior; I was a freshman, having just stepped onto campus and unpacked my belongings into my dorm room the day before.
On the blue-painted college tennis courts, underneath the bright cerulean mid-August sky, day four of the team tryouts had started. The final day. I had clawed my way past six other players, knowing I was playing out of my mind yet also feeling the effects of a healthy dose of imposter syndrome. But as they say, more skilled opponents draw out the best in people, helping them raise their game. That's what was happening.
Kelly was a blonde-haired, blue-eyed young woman who could have been mistaken for my sister. And she was playing out of her mind too. After a hard-fought match, she beat me 6–3, 7–5.
We both made the team, though for me, it was a minor miracle since I'd barely hung on in my next match against the only other freshman daring to try out for the team—the first-year student everyone had expected to make it instead of me. That freshman was now a sub on the singles roster. (She would later transfer to play for one of our rivals and do very well.)
On Monday afternoon, at the first official practice, Coach pointed to Kelly and then to me. With his gruff, direct voice, he shouted, "Get to know each other. You're now doubles partners!" (Led by a former football coach, we were likely the first tennis team to do one hundred push-ups at every practice.)
Kelly and I stared at each other. Then she shrugged, walked over, and shook my hand.
We went on to win together in doubles . . . often. Once fierce opponents in the throes of an all-or-nothing singles competition, we became partners and friends. We gelled quickly; her forehand from one side of the court and my backhand from the other left the players on the opposite side of the net standing with their rackets waving aimlessly in the air as the yellow ball skidded down the lines or angled across the court.
In singles, we were fairly successful. As a doubles team, we were unstoppable.
And that is how it can be with small business collaboration.
Where people may see or assume only competition, small businesses that join forces for specific projects, goals, or seasons can become powerhouses in their industries.
Here are 4 advantages to linking arms with like-minded small businesses that have different strengths (and who may appear to be competitors on the surface):
IMPROVE EFFICIENCY: As a business owner, you already know how precious a resource time is. By collaborating with another small business, you'll save that commodity by multiplying hands and, therefore, the goods or services you offer. Or you might decrease your time spent working, shortening production timelines.
FOSTER INNOVATION: Collaboration brings more minds to the table. More minds equal more experiences, strategies, and new ideas. And that translates to innovation.
EXPAND REACH: When small businesses collaborate, you increase the network for each business, creating a bigger, shared community of supporters and customers.
SOLVE PROBLEMS: Crowd-sourcing is a growing part of problem-solving in today's market. When you link arms with another small business, you use the "power in numbers" phenomenon to brainstorm solutions and combine resources to navigate hurdles.
These four advantages aren't the only advantages, but they are the ones people can underappreciate. The bonus outcome of these advantages is the big prize: GROWTH.
Individual businesses can grow only so much at a time—just like Kelly and I could win only so much as singles players. But when we joined forces for doubles, we nearly tripled the Ws in each of our win columns.
When you partner with other small businesses, you'll experience growth and success too—in capacity, knowledge, customer base, and revenue. It's truly a win-win relationship!
By Cortney Donelson