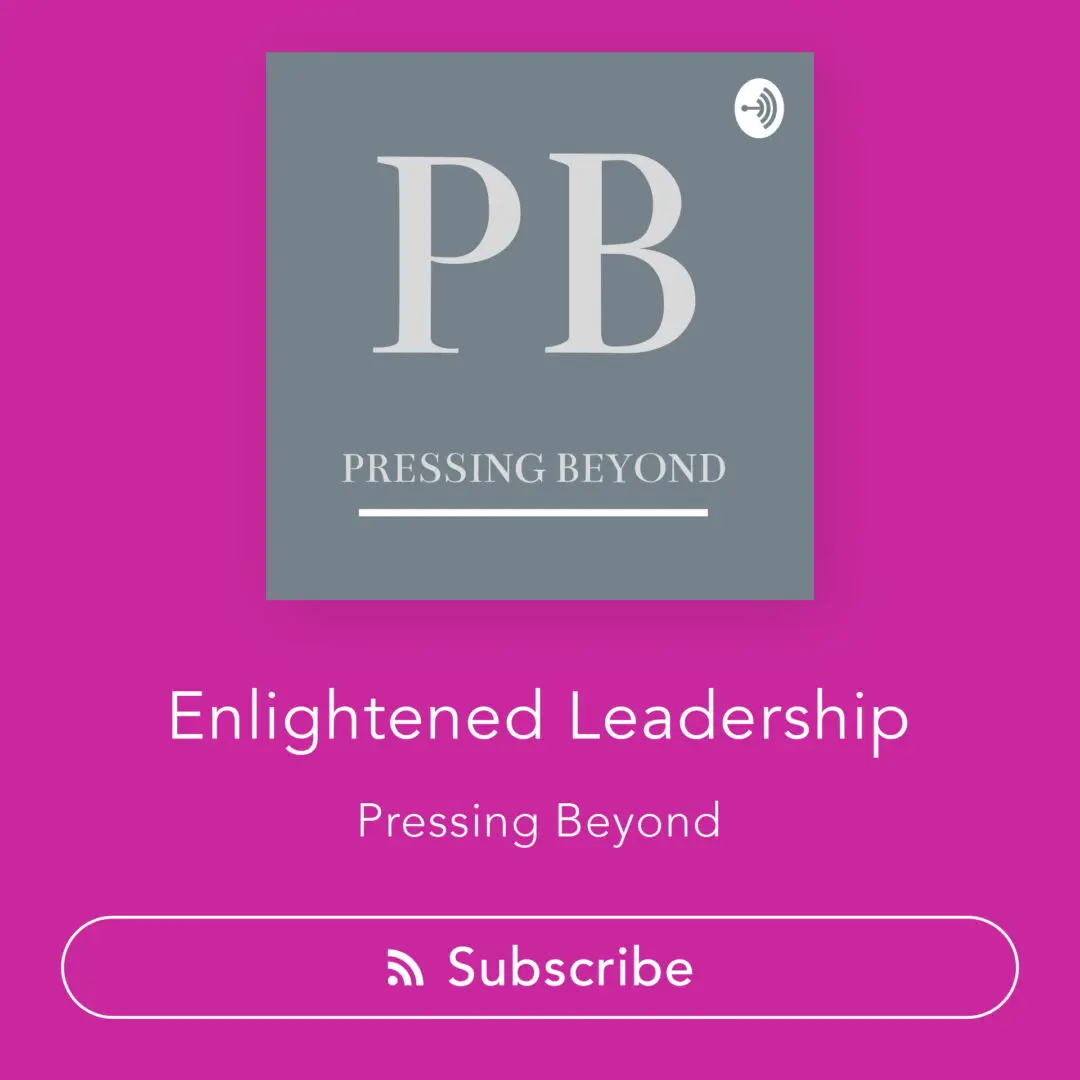 Enlightened Leadership Blog | How Collaboration is Contagious | July 2023
Negativity or positivity can spread among a group. How about collaboration?
In last month's blog post "How Collaboration between Small Businesses Leads to Growth", Cortney Donelson, founder of vocem, LLC (yourvocem.com), shared one of her own experiences to show how teaming with like-minded folks with different strengths can give you competitive advantages.
This month, let's explore how collaboration spreads by cultivating new connections, fostering fresh ideas, and increasing your reach:
How does collaboration grow connections? More collaborative efforts can lead to new connections. Next, those connections can lead to additional connections and opportunities. Here's an example. Cortney and I "clicked." Then, she introduced me to business owner Linda Santavicca, an author, speaker, and host of the Pressing Beyond podcast. Since Cortney knew Linda and I shared some career threads, she was confident we would sync well. She was right. So, two connections turned into three. You get the idea.

How does collaboration foster fresh ideas? Collaboration brings more voices and ideas to a table where you all sit with similar intentions. Freshness adds value. Voices add perspective. Strategic ideas add enhanced outcomes.

When you choose to sit at the same table, you are welcoming "newness." You are not shying away from it.

How does collaboration increase your reach? Well, you can do more with the right collaborators than you can alone. Keep in mind that I used the word "right." There is no good reason to rush blindly into collaboration with a connection you barely know or a connection that does not feel like a good fit. Give things time to "click" (or realize they do not).

So, put your own know how and credibility in front of folks who crave it. You can expand your reach by tapping into each other's audiences through ways including blog posts, speaking engagements, conferences, classes, projects, and podcasts. For example, Cortney and I were recent guests on the Pressing Beyond podcast. This was the first time Linda interviewed two guests together. Linda expanded her reach by having two new voices on her show. We expanded ours by being part of Linda's audience.
As a result, the experience went smoothly because we were all coordinated. We wanted to be there together. We wanted to give each other a chance to contribute. We wanted to have a succinct, on point conversation that could spark fresh thoughts for the listeners.
Overall, the Pressing Beyond podcast is about moving beyond obstacles to step into your purpose. During our episode, Cortney, Linda, and I talk about the backstory behind the Enlightened Leadership Blog, the value of sharing stories, and more. As Linda points out, "Leadership is more than a professional track. It's about leading through personal stories."
Now, time for a break from reading and scrolling; we are sharing our recent collaborative chat with Pressing Beyond podcast host Linda Santavicca. Plus, it is summer. You can listen while you drive, travel, or relax.
After you listen to this episode, think about how you can collaborate more in your daily life. How can you make it contagious?
By Jennifer Musser
Share your thoughts, ask a question, or request blog topics by contacting us at