Guiding with Strategic Purpose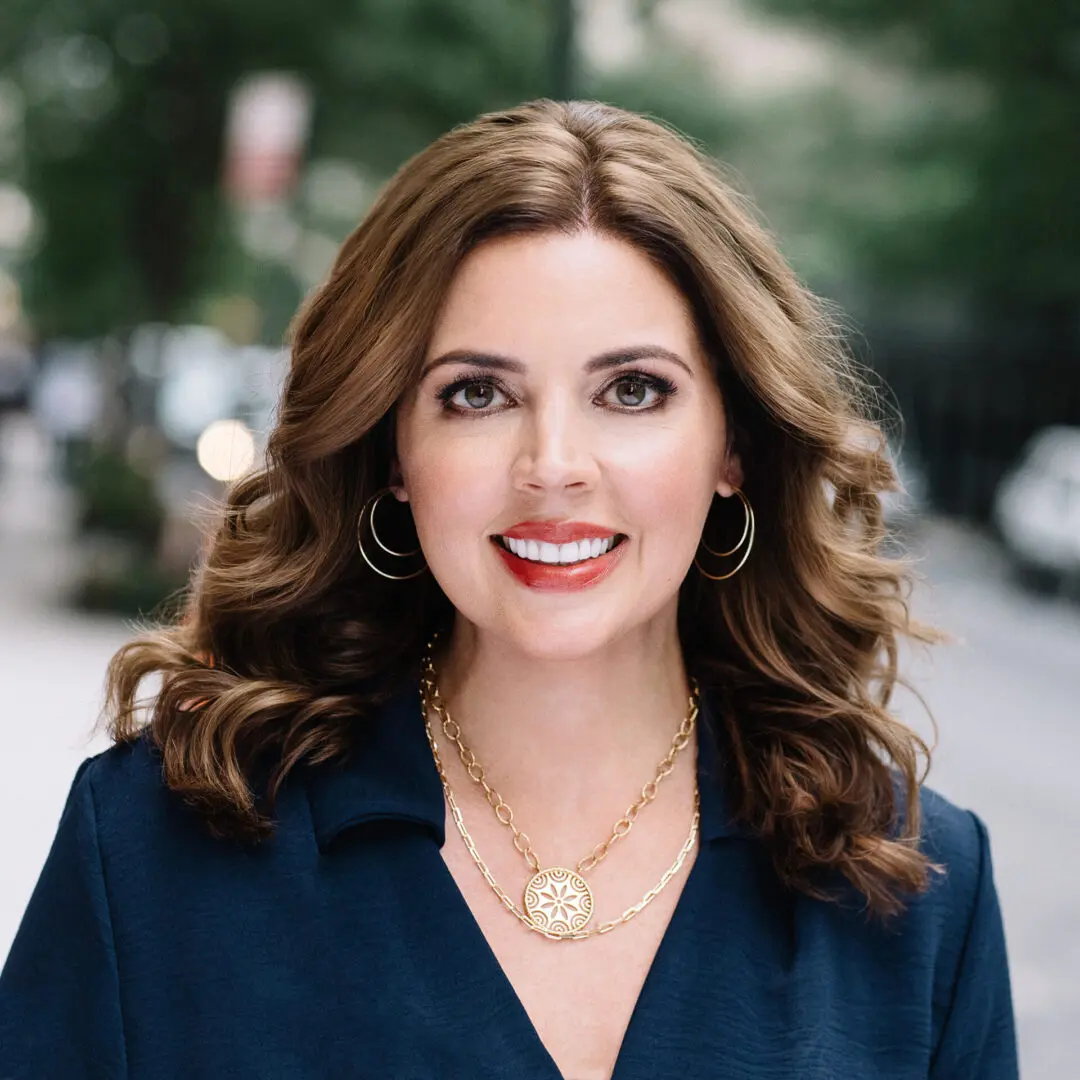 We empower entrepreneurs with financial and operational tools and support for growth with less stress.
Collaborate with us to achieve more, with less stress. We offer the following benefits using our strategic approaches:
See What Others Are Saying
We look forward to helping your business achieve new heights.