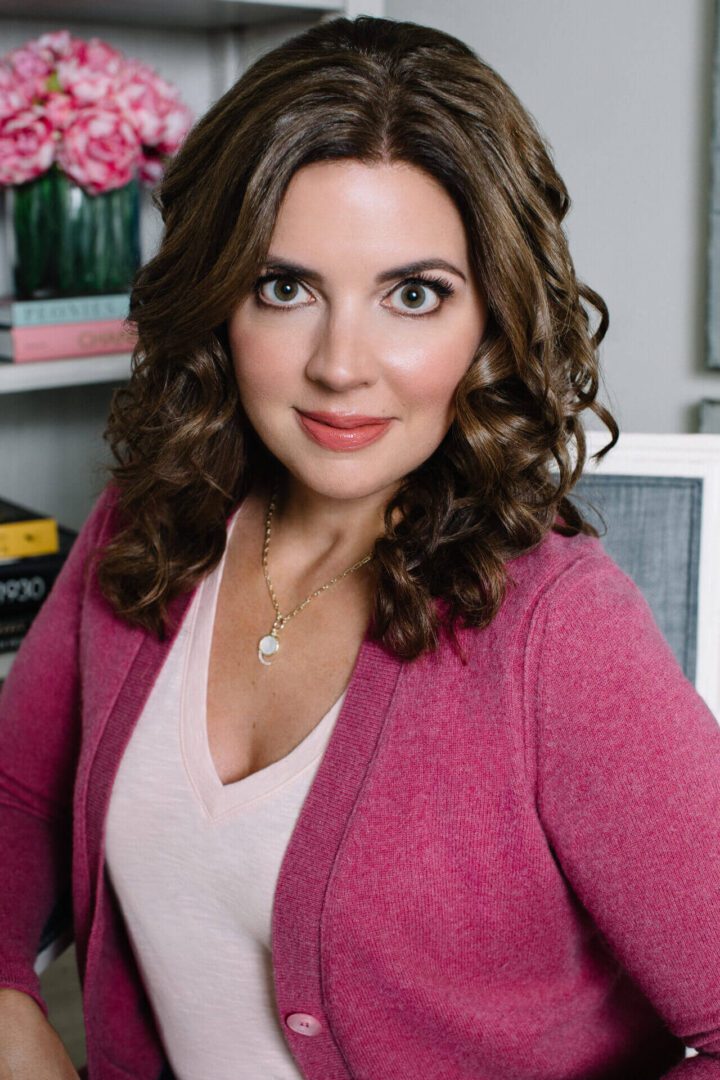 Enlightened Leadership Blog | Take a Look Inside | October 2021
Some passing moments lead to lasting outcomes. If we are focused on the present moment, simple questions can lead us to look inside in beneficial ways.
Look Inside, Again
Recently, I was going through my closet with a friend helping me prepare for an event who asked, "Don't you have any pink?" I peeked inside again, flipped through some blouses, and responded, "No." Closest shade I had to offer was a silky champagne blouse. In this case, the champagne was not pink.
Reassess Now
That night, I sauntered upstairs to spend some quality thinking time with my closet – just me, and years of clothes and shoes, that tell part of my story via fashion. As I glanced around at the sweaters, blouses, jackets, pants, skirts, and shoes, I saw a sea of blue, navy, black, olive, gray, white, and beige with a few pops of color. No pink.
Ask Why
Closets house more than clothes and shoes. They hold glimpses into our personality, style, and mind. I love colorful flowers, especially pink peonies. Why don't I wear pink? I pondered a few reasons, none of which applies to my current mindset. Then, I concluded this isn't just about the lack of pink in my selections. This is now versus then. This is tomorrow versus yesterday or today.
Search More
As leaders, we are equipped to search more, ask why, reassess now, improve faster, create change, and share lessons with those who listen and learn, so they too, can do the same. If we are evolving as leaders, the person we were yesterday is not who we are today or will be in future.
Now, I share three thought provoking questions to ponder as you look inside on the way to living your best life in color:
Do you wear your favorite, feel good colors?
Are you holding onto things that no longer serve you?
Does what you wear reflect the current version of you, or better yet, the version you want to be?
Next, we use this opportunity to search deeper into our answers to the above:
If you wear your feel happy hues, great. If not, it's a good time to start.
If yes, then send some donations to goodwill to make room for what motivates you to walk taller and feel more comfortable.
If yes, well done, otherwise, begin by visualizing your desired self. After all, fashion is much more than clothes, accessories, trends, and brands. How we feel in what we wear provides the outside world, and our own reflection, with a glimpse into our state of mind.
Live in Color
Go spend some time with your closet. Then, ask yourself if what you see reflects the current, best version of you. Finally, add color figuratively and literally that makes you smile confidently, knowing you feel and look amazing.
by Jennifer L. Musser